Students of the University of Economics in Bratislava have the opportunity to participate in an internship abroad through the Erasmus + programme even after graduation. EU-funded graduate internships under the Erasmus + programme are organized by EUBA in cooperation with WorkSpace Europe. For more information on WorkSpace Europe, visit www.workspaceeurope.sk.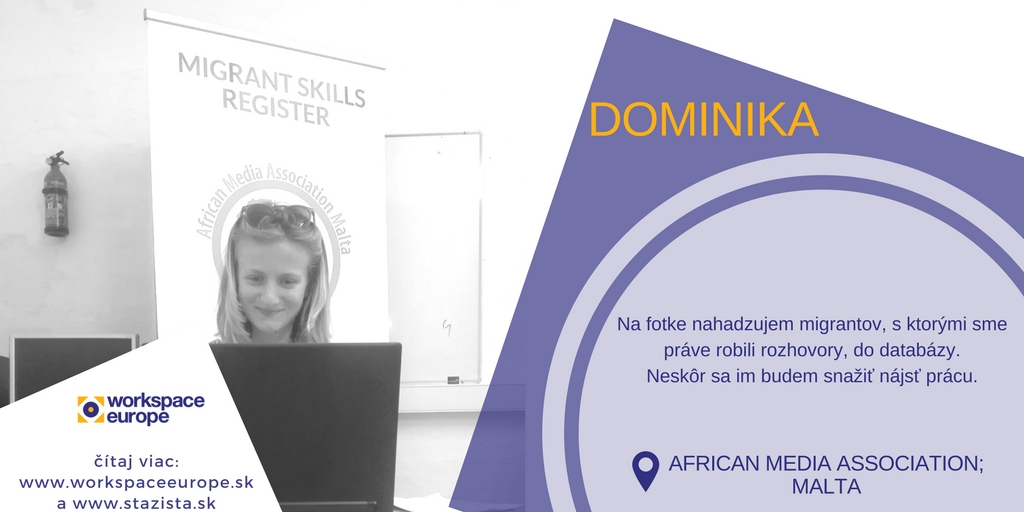 ERASMUS+ INTERNSHIPS FOR GRADUATES
Who can apply?
Students of the last year of bachelor's, master's and doctoral degree.
Duration:
Min. 2 and max. 12 months.
Number of funded months:
Max. 4 months,
450 - 590 EUR / month (depending on the country).
Number of working hours required:
When can I travel:
After graduation (the internship must be completed within 12 months after graduation).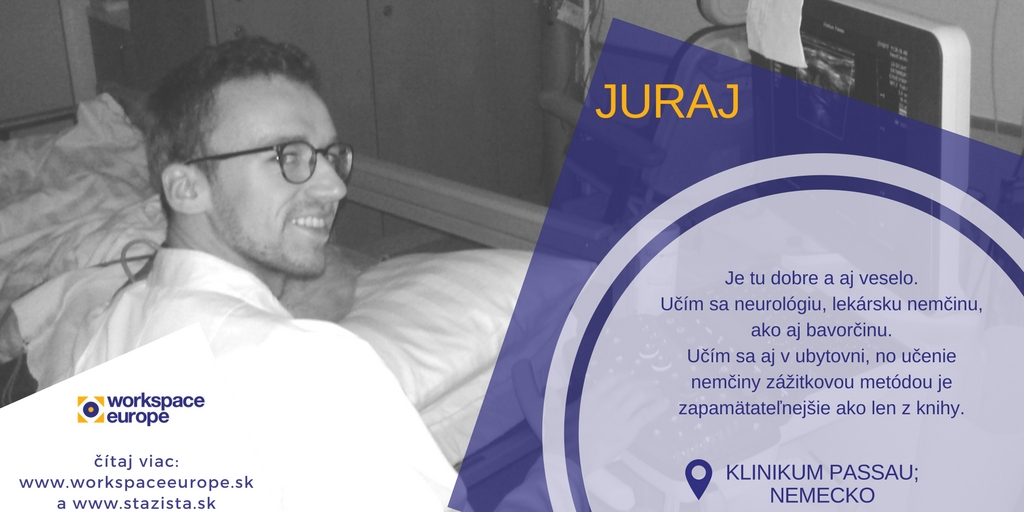 What internships does the program offer?
You can complete a graduate internship in all EU countries + Macedonia, Iceland, Liechtenstein, Norway, Turkey.
You must complete the internship within one year after graduation, BUT you must register as a student.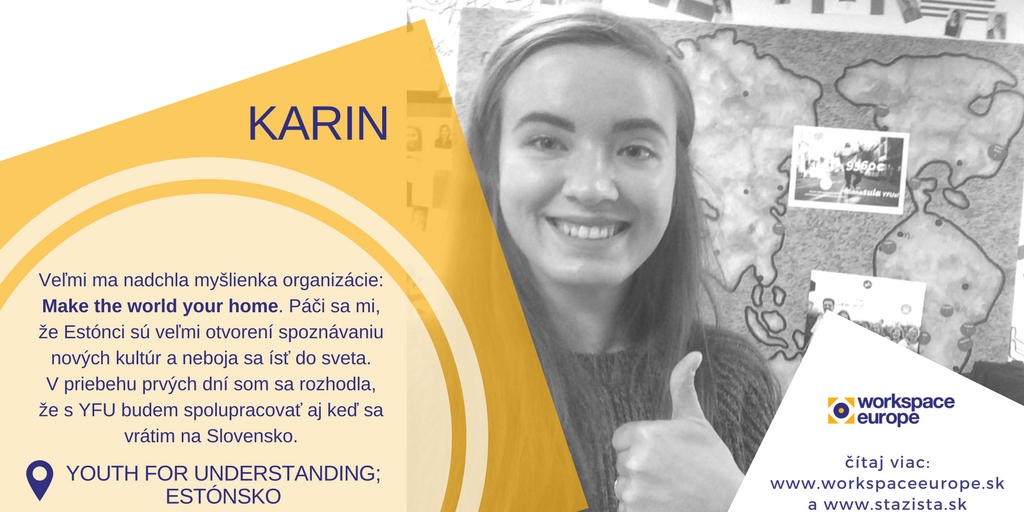 How to apply?