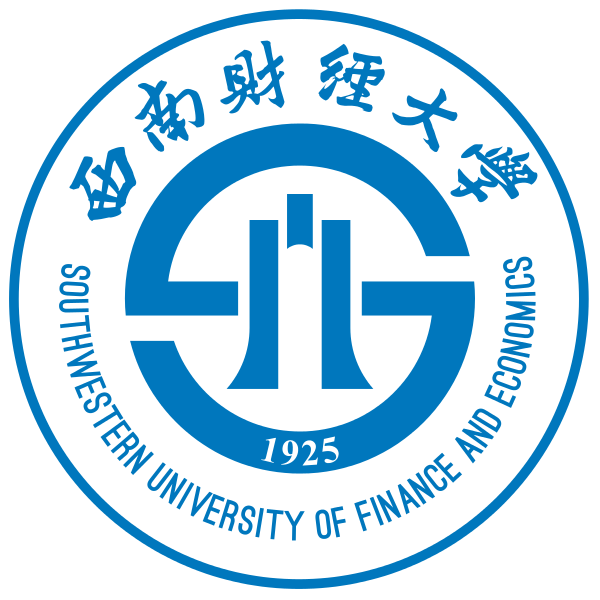 Global Academic Summer Campus, organizovaný partnerskou univerzitou Ekonomickej univerzity v Bratislave - Southwestern University of Finance and Economics v Číne, sa uskutoční v dňoch 1.7. – 14.7.2018.
Partnerskou univerzitou sú hradené náklady na ubytovanie, stravu, semináre a poznávacie exkurzie do firiem a historickej oblasti Chengdu. Študent si hradí letenky a poistenie.
Viac informácií nájdeš na stránke SWUFE, resp. v letáku a predbežnom programe.
Pozor, pre študentov Ekonomickej univerzity v Bratislave ako partnerskej univerzity platia iné podmienky ako pre študentov z iných univerzít, vrátane financovania a prihlasovania!
Termín na prihlásenie: 13. marec 2018.