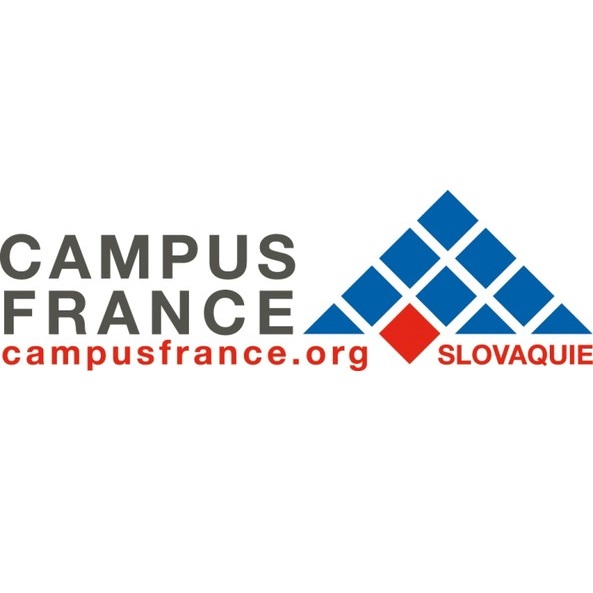 Each year, the French Government is proposing scholarships and research grants to support Slovak students who would like to go to France for their studies (Bachelor, Master, PhD, in any field).
Even if your students don't speak French, they can apply to French institutions and to our scholarships because numerous programs taught in English are available at French Higher Education institutions.
The call for applications for the French government scholarships regarding next academic year 2018-2019 is open until 28th, February 2018.
Students can find more information on the French Institute of Slovakia website on the following link (in Slovak) : https://institutfrancais.sk/veda-a-univerzity/stipendia-francuzskej-vlada/
They have to send their application to Ms Martina Saganova at martina.saganova@diplomatie.gouv.fr
Students who are interested by this offer can start identifying and applying to French Universities/schools using the following Campus France search websites :