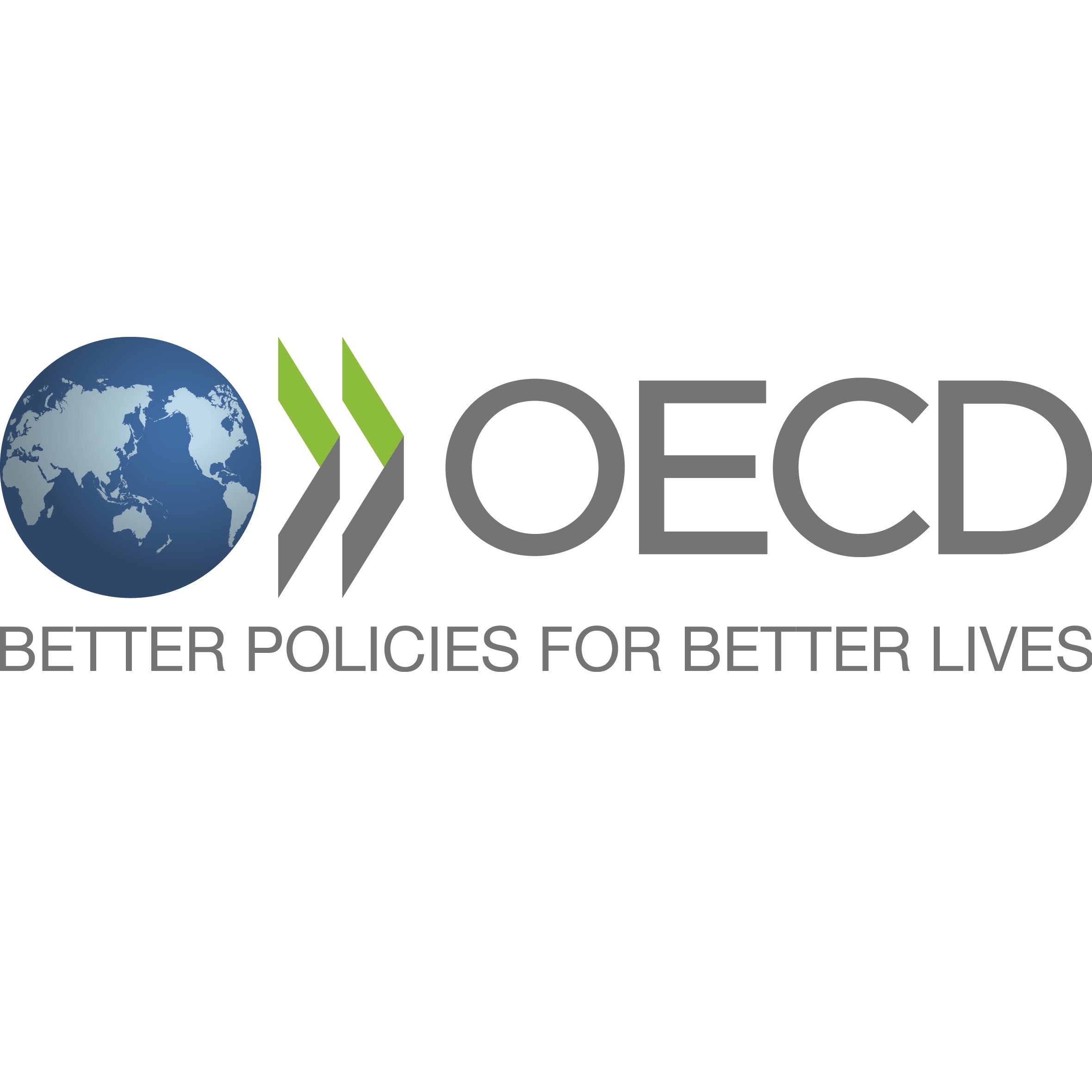 Milí študenti,
v mene Oddelenia pre vedu a doktorandské štúdium EU v Bratislave a Oddelenia medzinárodnej mobility EU v Bratislave si Vás dovoľujeme informovať o príležitosti na absolvovanie odbornej stáže - "Internship at the OECD LEED Trento Centre and Venice Office". Danú stáž nie je možné absolvovať v rámci projektu Erasmus+.
Všetky potrebné údaje o podmienkach prihlasovania a termínoch nájdete na uvedenom odkaze: http://www.oecd.org/cfe/leed/internships-trento-call.htm
Deadline na podávanie prihlášok je 19. august 2018, preto túto príležitosť nepremeškajte.