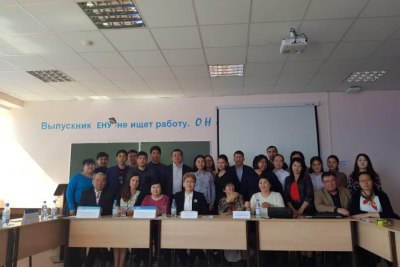 University of Economics in Bratislava, Faculty of Business Economy with seat in Košice, Slovakia has been involved in the international cooperation for many decades. One of the many foreign institutions that the Faculty actively develops the mutual research and foreign exchange cooperation is the cooperation with L. N. Gumilyov Eurasian National University in Nur-Sultan, Kazakhstan.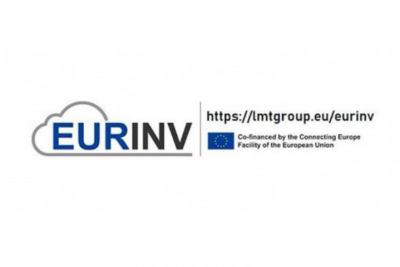 The cloud platforms of the participant #EDI providers had been updated in order to uptake the syntaxes approved by the European Standard. This project sought to standardise the specifications used by the several eInvoicing platforms of EDI providers around the European Union. In this way, cross-border transactions will become more efficient, saving resources at the same time, and speeding up bureaucratic processes.
Visit https://lnkd.in/dve9pUF to find out more about the project.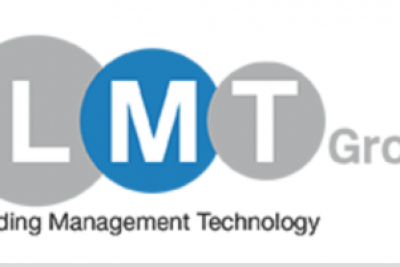 The #eInvoicing #EURINV consortium has soundly concluded the analysis stage of the Action.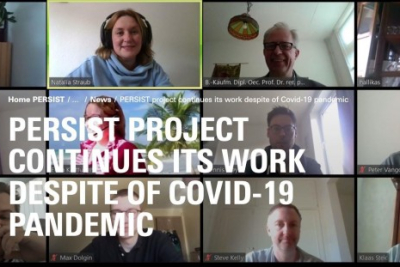 Project cooperation must demonstrate real benefits for the countries concerned. We are proud to be a part of it.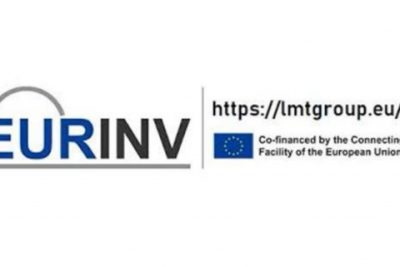 The analysis phase of the EURINV project, in which participates as part of the consortium, has been successfully completed.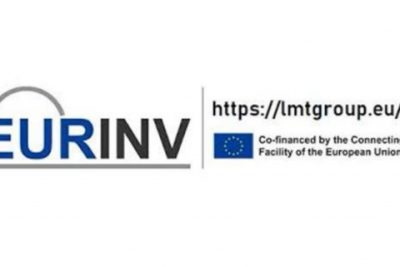 Electronic invoicing provides many benefits to public procurement as well as to private economic transactions. It reduces costs, saves resources, and increases efficiency in bureaucratic processes. While it provides all of these advantages, aligning the different eInvoicing systems and syntaxes can be a difficult task, mainly when international cross-border transactions are needed.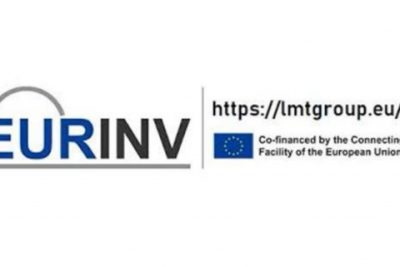 We are proud to announce that we are members of the EURINV project consortium, co-financed by the Innovation and Networks Executive Agency (INEA : https://ec.europa.eu/inea/en) through its CEF Telecom Calls.