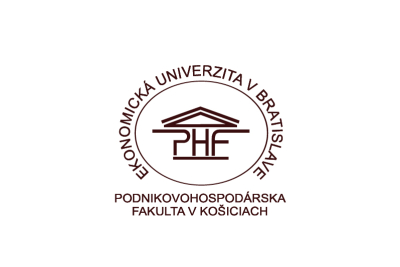 v akademickom roku 2019/2020
Termíny štátnych skúšok
Dátum
Štúdium
Štátna skúška
Miesto konania

17.06.2020

Bakalárske
štúdium

Štátna skúška 2
Účtovníctvo podnikateľských subjektov

Košice

18.06.2020

Bakalárske
štúdium

Štátna skúška 2
Účtovníctvo podnikateľských subjektov

Michalovce

22.06. – 26.06.2020

Inžinierske
štúdium

Záverečná práca a jej obhajoba

Štátna skúška 1
Podniková ekonomika

Štátna skúška 2
Manažment podniku

Košice
Michalovce

29.06. – 03.07.2020

Bakalárske
štúdium

Záverečná práca a jej obhajoba

Štátna skúška 1
Ekonomika a manažment podniku

Košice
Michalovce
Opravné termíny štátnych skúšok
Dátum
Štúdium
Štátna skúška
Miesto konania

24.8.2020

Bakalárske
štúdium

Štátna skúška 2
Účtovníctvo podnikateľských subjektov

Košice

25.8.2020

Bakalárske
štúdium

Záverečná práca a jej obhajoba

Štátna skúška 1
Ekonomika a manažment podniku

Košice

25.8.2020

Inžinierske
štúdium

Záverečná práca a jej obhajoba

Štátna skúška 1
Podniková ekonomika

Štátna skúška 2
Manažment podniku

Košice
Štátna skúška 2: Účtovníctvo podnikateľských subjektov (EaMP) (I. stupeň štúdia, DŠ a EŠ, Košice a Michalovce) - aktualizované 26.05.2020
Opravný termín štátnej skúšky 2: Účtovníctvo podnikateľksých subjektov (EaMP) (I. stupeň štúdia, DŠ a EŠ, Košice a Michalovce) - aktualizované 06.07.2020
Okruhy tém na štátne skúšky v študijnom odbore ekonómia a manažment

bakalárske (Bc.):
inžinierske (Ing.):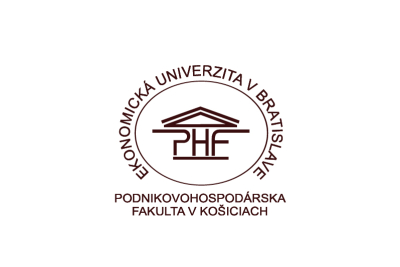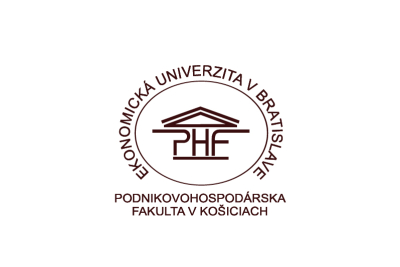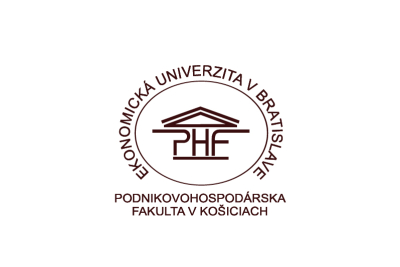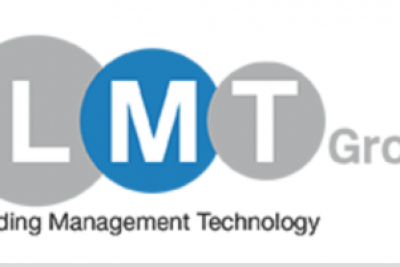 The #eInvoicing #EURINV consortium has soundly concluded the analysis stage of the Action.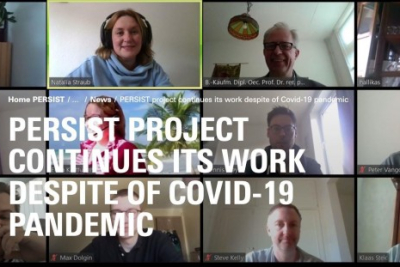 Project cooperation must demonstrate real benefits for the countries concerned. We are proud to be a part of it.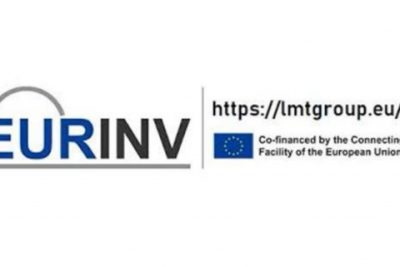 The analysis phase of the EURINV project, in which participates as part of the consortium, has been successfully completed.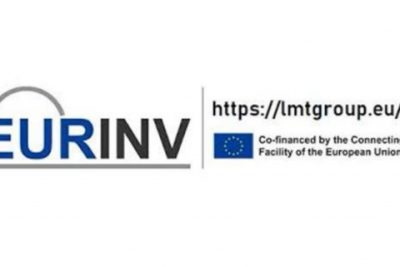 Electronic invoicing provides many benefits to public procurement as well as to private economic transactions. It reduces costs, saves resources, and increases efficiency in bureaucratic processes. While it provides all of these advantages, aligning the different eInvoicing systems and syntaxes can be a difficult task, mainly when international cross-border transactions are needed.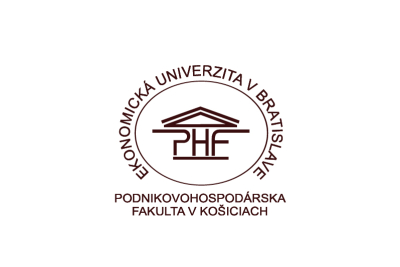 Cestovanie a spoznávanie nových miest je v súčasnosti stále atraktívnejšie.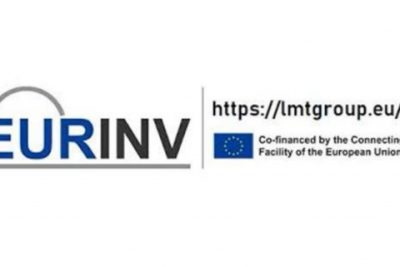 We are proud to announce that we are members of the EURINV project consortium, co-financed by the Innovation and Networks Executive Agency (INEA : https://ec.europa.eu/inea/en) through its CEF Telecom Calls.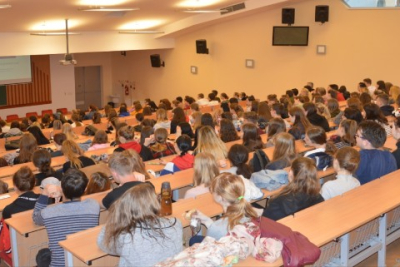 Po pozitívnych skúsenostiach a ohlasoch sa na pôde našej PHF EU v Košiciach už po tretíkrát dňa 30. 05. 2019 konala prednáška zameraná na zvyšovanie finančnej gramotnosti stredoškolákov.