Activities of the Department of Science and doctoral studies
It ensures activities in the field of science and doctoral studies.
It develops statistical materials related to publications, including statistical reports for MŠVVaŠ SR.
It compile a report on research activities for UE FBE.
It organizes faculty rounds of Student Research and Professional Activity (SVOC) organizes international scientific conferences.
It prepares documents for accreditation
It provides for extra tasks based on the requirements of the Department for science and doctoral studies of the EU and under requirements of the dean of UE FBE.
It provides activities related to the projects (monitoring, data for departments, completing and recording).
It ensures activities related to the habilitation and appointment proceedings (professor).
It prepares materials on the discussions of the Scientific Board of UE FBE.
Contacts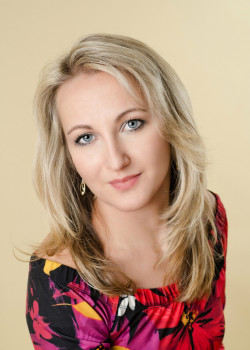 Vice-dean for Science and Doctoral Studies - statutory representative of the dean
Associate Professor
The dean's office T13/11C
+421557223226
Study advisor for the 3rd degree of study
Consultation hours:
Tuesday: 10:00 - 12:00
Thursday: 10:00 - 12:00

Officer, Department of Science, Research, Habilitation and Appointment Procedure
Officer
T11/3A
+421557223287

web administrator, scholar and officer for science and doctoral studies
T11/6B
+421557223240
+421951281902